<! jbheaderV2 Standard frame page header on all pages >

Gallery

<!End jbheaderV2 Standard frame header>

These pictures have been reduced in size to improve loading speed, but still take a minute or two to load
[latest pics] [06Aug2007] [22Jan2007] [31Oct2005] [03Oct2005] [09Aug2004] [05Jan2004]

---


Holiday Buggies 14th November 2011
Holiday Buggies look fantastic, and run well kit standard with only upgrade allowed being bearings.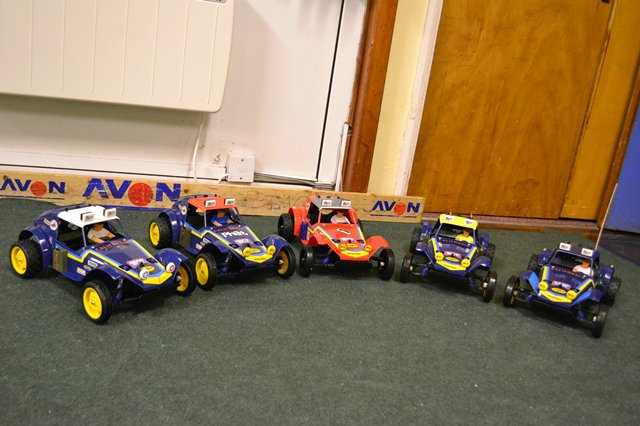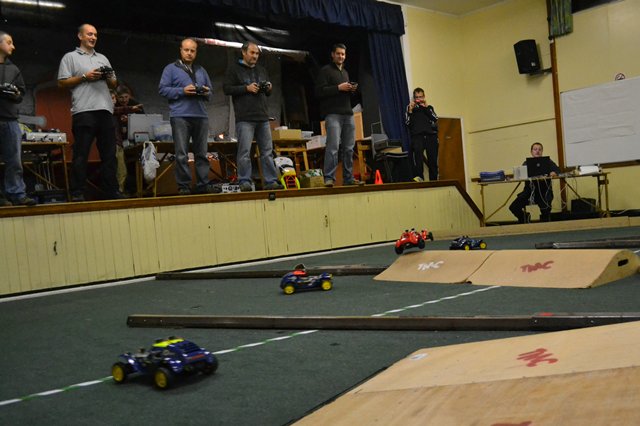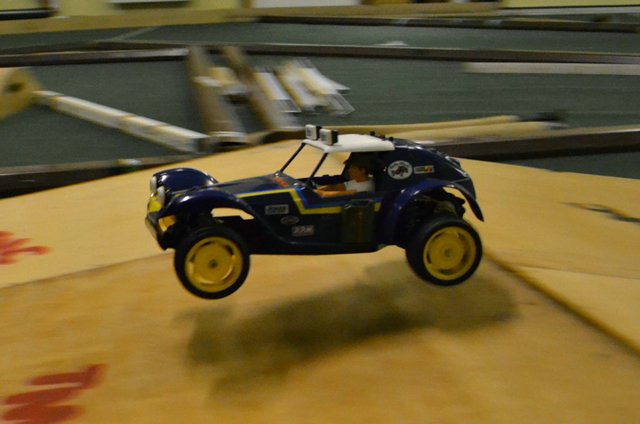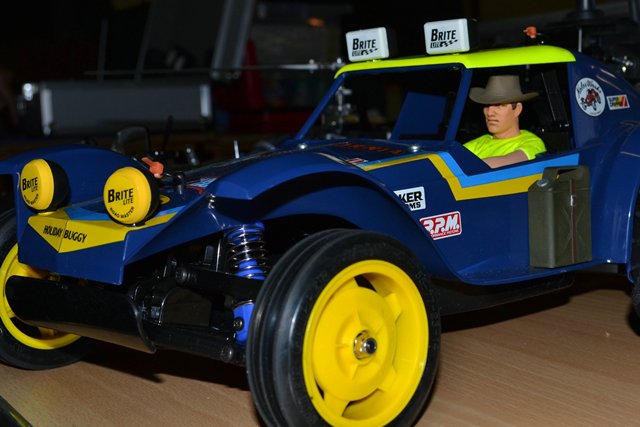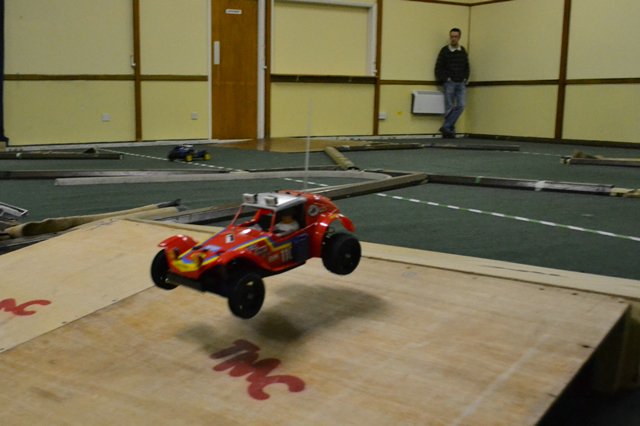 ---


Fun Night 8th August 2007
There were some great caravans and trailers although, I know we said anything goes, pulling another vehicle with a cable tie was not quite what I had in mind. The caravan built by Dan H was excellent and he went on to win the final. The trailer that got the most attention was Johns. He built it so that he could lower or raise the tail gate as he was driving alone, a bit like the Italian job. Swingout( I forgot it was fun night and did not have a caravan) took up the challenge. Several times John lowered the tailgate but Swingout never quite made it. Superb John, can that idea be beaten next time?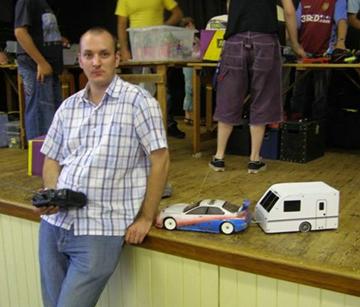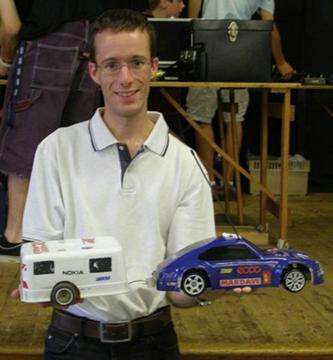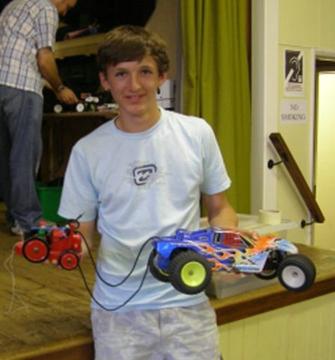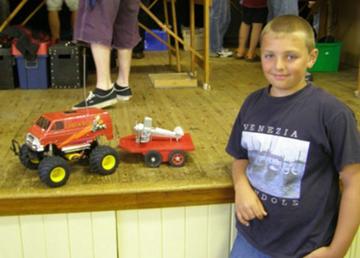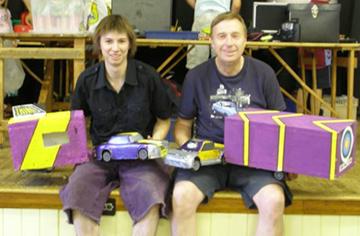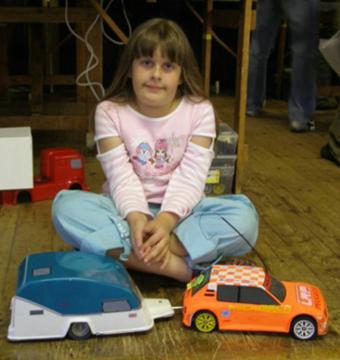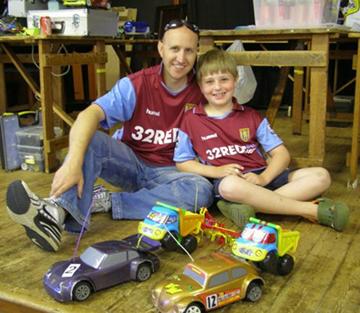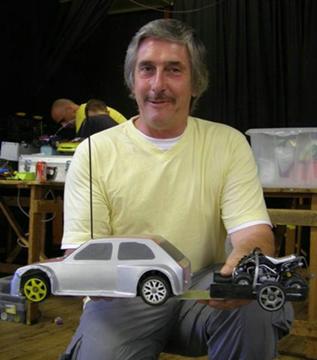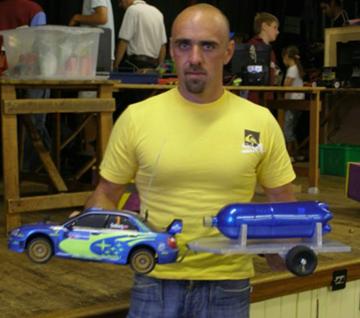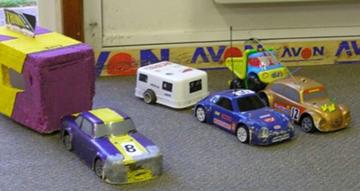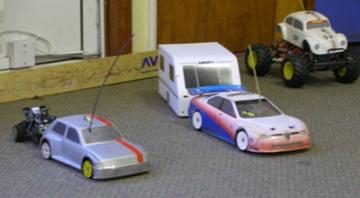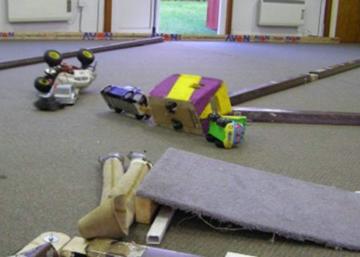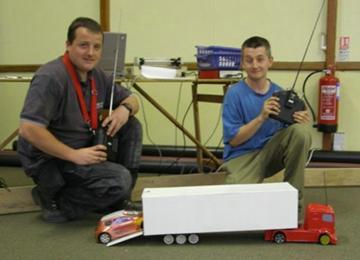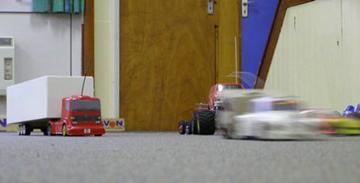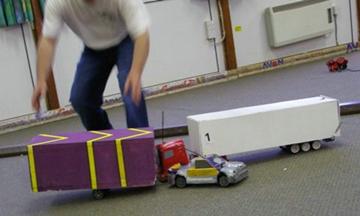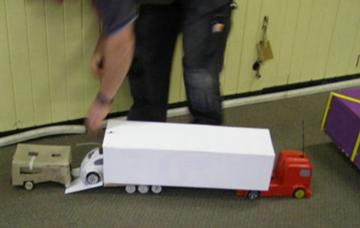 ---


Truck Bodyshell 22nd January 2007
Dale at Somebodies UK (See links page for details), has given us a sample of his new truck bodyshell to try out, John has trimmed and painted this, and it ran really well and looks very robust, so would be good to have a few more of these running !!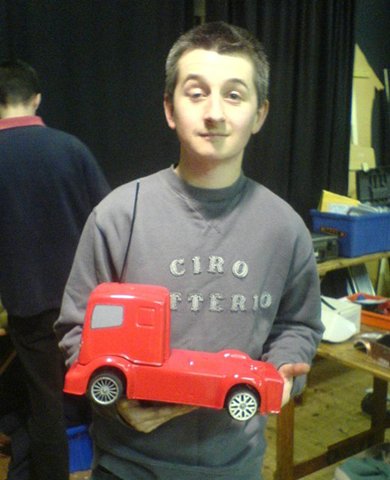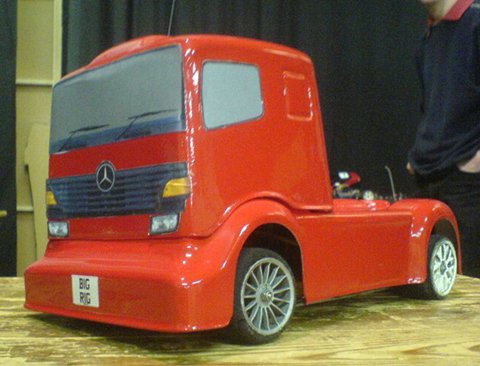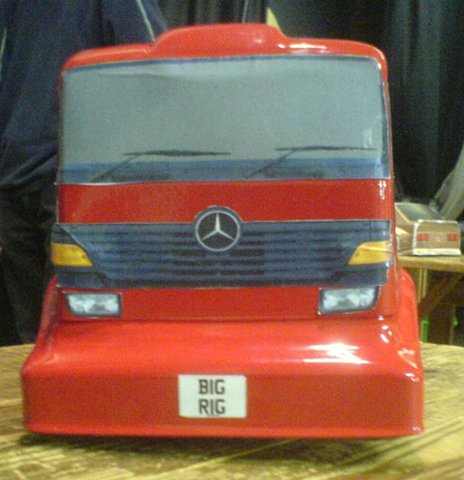 ---


Fresh Fish 31st October 2005
Four bits of fresh fish this week, a very smart General Lee Escort from George. And the whole of Team Cadbury Caramel kitted out with new shells, Peugeot 205 (Ian), New Shape Ford Nastruck (Paul L) and Old Style Ford Nastruck (Ash)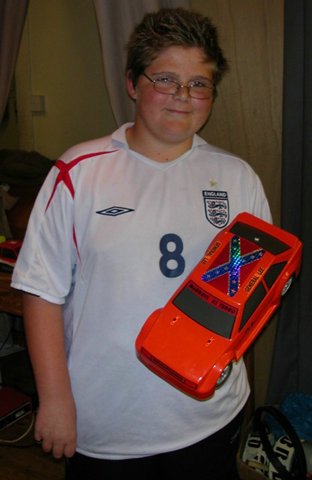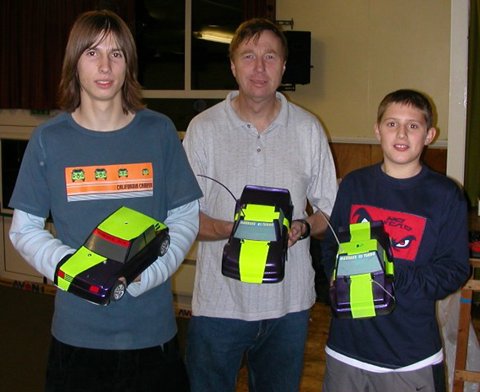 ---


Caravan Racing From 3rd October 2005
Some pics from our finals night, with caravan racing.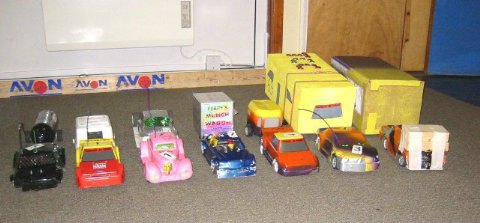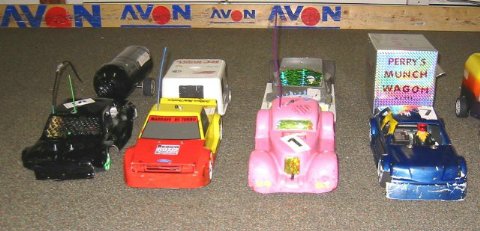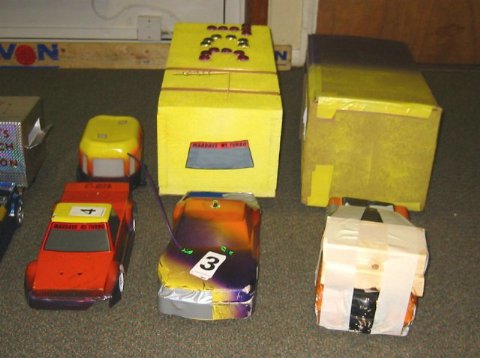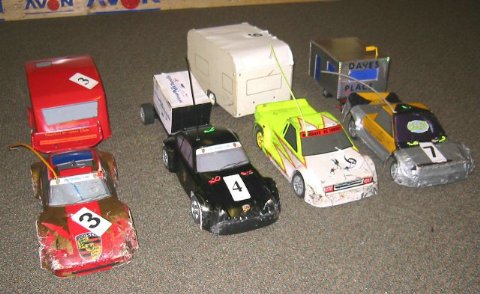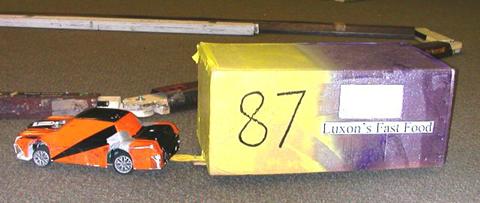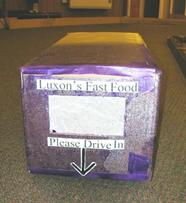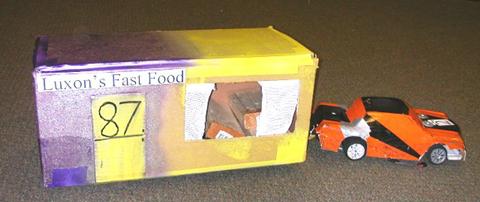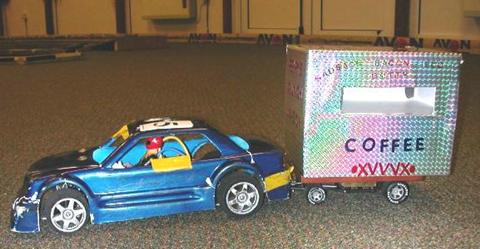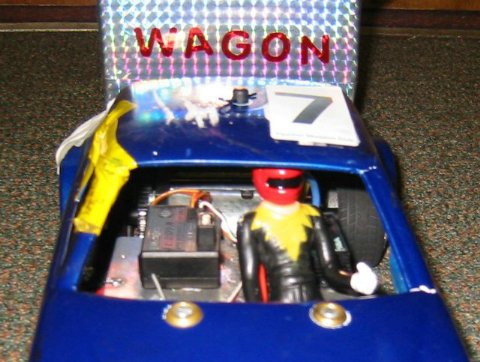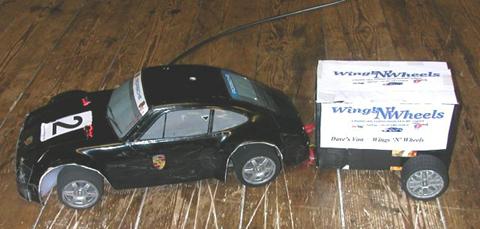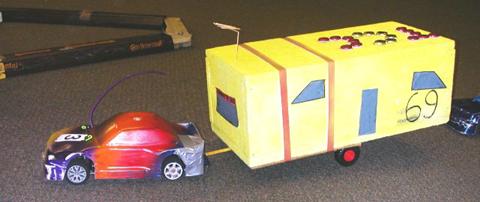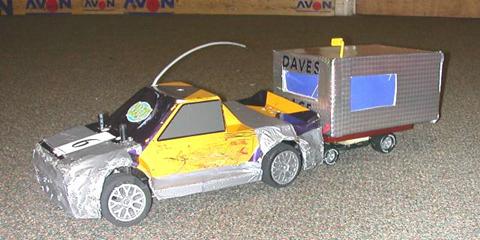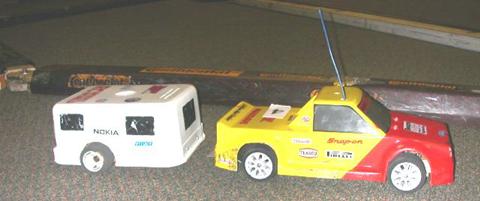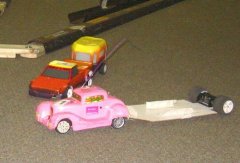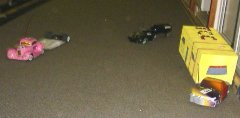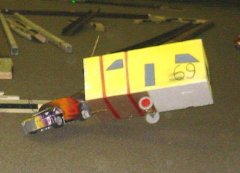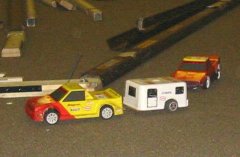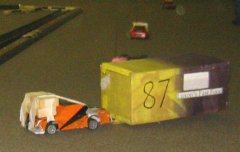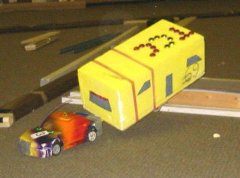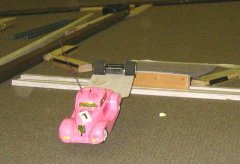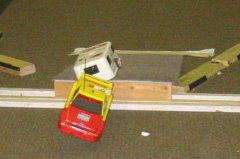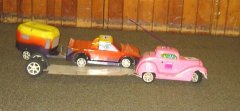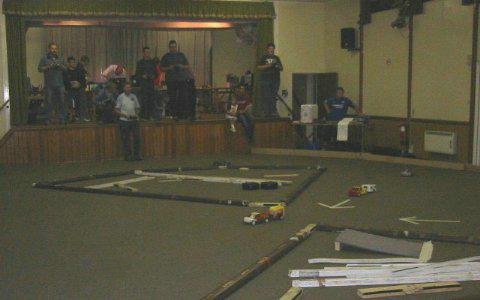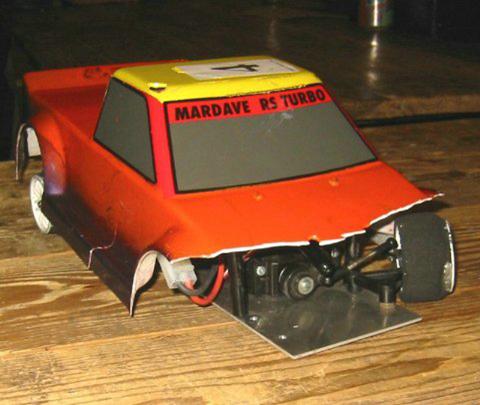 ---


Pictures from 9th August 2004
Some pics of Swingouts new bodyshells.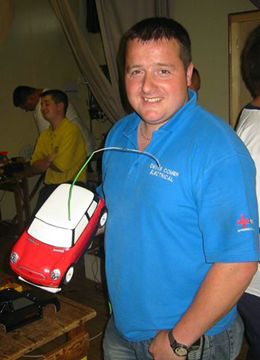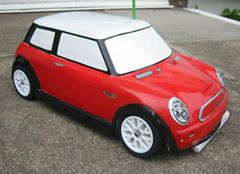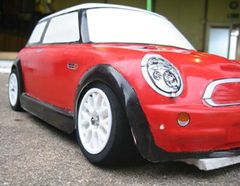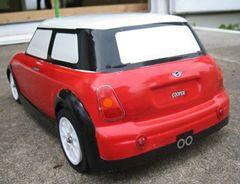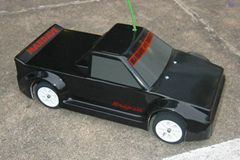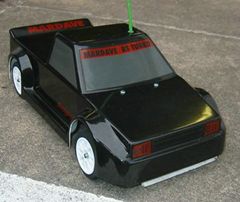 ---


Pictures from 5th January 2004 Fun night Rugby
Pictures from our fun night, showing superb Capri with flaming paint job, and Rugby match which was excellent !!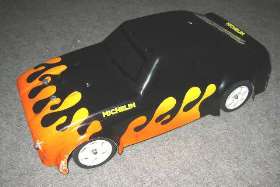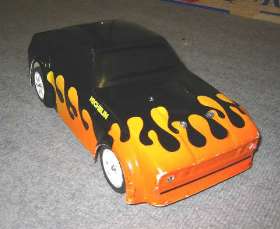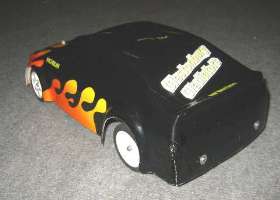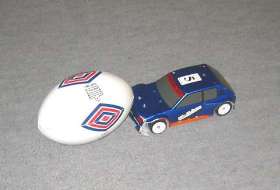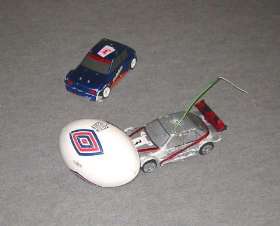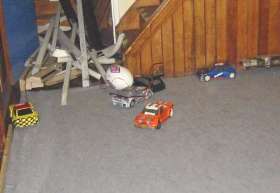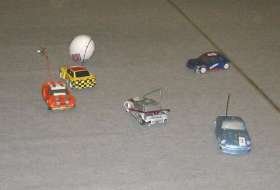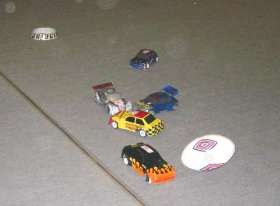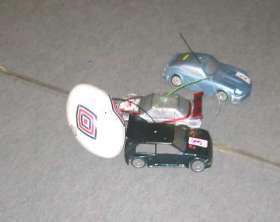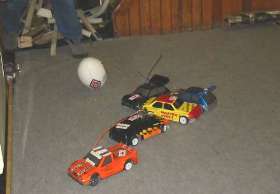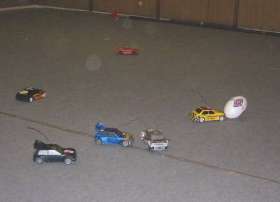 ---
For old gallery pictures Click Here

<! 1.2 Std root file page footer, back button to main.html and last updated info >

<! End 1.2 Std root file page footer - corrected last modified year for ie and netscape>