www.tauntonministoxclub.co.uk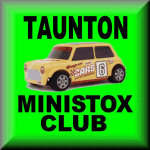 Taunton Ministox Club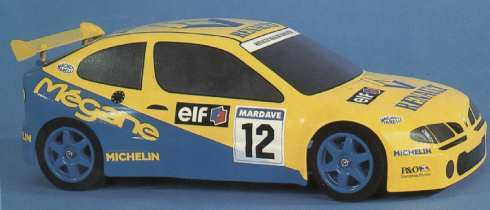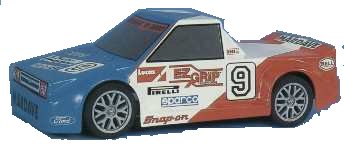 A video of one of our Supastox races shows a typical race:






Taunton Ministox Club race Mardave V12 but mostly Schumacher Supastox GT12 1/12th scale radio controlled racing cars on a carpet track using controlled motors and batteries. Modifications are restricted to keep costs down. Mardave V12 cars are extremely robust and spare parts are cheap, so running costs are low, and car to car contact is allowed and encouraged for fun racing. Schumacher Supastox are more sophisticated so contact is restricted to rubbing only. We run a points league based on quarterly seasons, with trophies for winners and runner up in each division, so everyone has something to aim for. The cars all run on the same chassis, but a wide choice of bodyshells can be bought and painted so drivers can personalise the car as they choose.



Come along any Monday evening (except Bank Hols) to Trull Memorial Hall, Taunton, Somerset. Racing starts at 7.30pm, setup from 7pm. If you have any questions, or comments on the club or website please click here to email feedback@tauntonministoxclub.co.uk.

See our Links page for more info on Manufacturers websites, and other shops/suppliers.


---
If you don't see the contents menu on the left of this page, please click the Club logo at the top of this page for our framed site with all sections viewable, or click here for our contents page if your browser doesn't support frames.
---


Click here for our facebook page

Download club Poster as jpeg or Word document to print out.
Or download our New Members Poster as Word document.


---
<!Web counter>

reports
hits and you are visitor number
<! A HREF="http://www.TheCounter.com" TARGET="_top"><!IMG SRC="http://c3.thecounter.com/id=2511848" ALT="TC" BORDER=0><!/A>
<! Jun14 Links block for search engine priority >






<! end of Jun14 links block>