! jbheaderV2 Standard frame page header on all pages >

Links Page

<!End jbheaderV2 Standard frame header>




Model shops stocking Mardave spares



Microtech Racing offer fast mail order, and their website has live stock status, so if it says in stock, then it is ! Free postage over £30 (or £2.25 for smaller orders, as of Feb2010 - check before ordering). Website is www.microtechracing.com.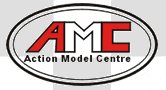 Action Model Centre is probably the closest local shop selling Mardave V12 spares, and offer mail order and take credit cards for payment by phone on 01803 211007. Their website (which doesn't currently have V12 spares listed) is www.ActionModelCentre.co.uk.



---
Manufacturers Sites


mardave.com is the official Mardave website, it has price and parts info.



---
Other clubs


Tiverton Radio Controlled Car Club run both onroad and offroad racing, 1/8 rallycross, and regular indoor meetings at 3 venues all in our local area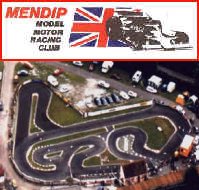 Mendip Model Car Racing Club have one of the best outdoor onroad racing circuits in the UK, and hold regular 1/10, 1/8 and 1/5 scale club meetings, as well as hosting National and International events





RC cars UK website lists every model car club in the UK so you can find a club in your area



---
Other good links



Hunter Systems is another online model shop, selling V12 spares and bodyshells by mail order their website is www.huntersystems.co.uk.




If you would like us to add a link to your related website - and would like to link to ours in return, please click here to email feedback@tauntonministoxclub.co.uk.



<! 1.2 Std root file page footer, back button to main.htm and last updated info >

<! End 1.2 Std root file page footer - corrected last modified year for ie and netscape>